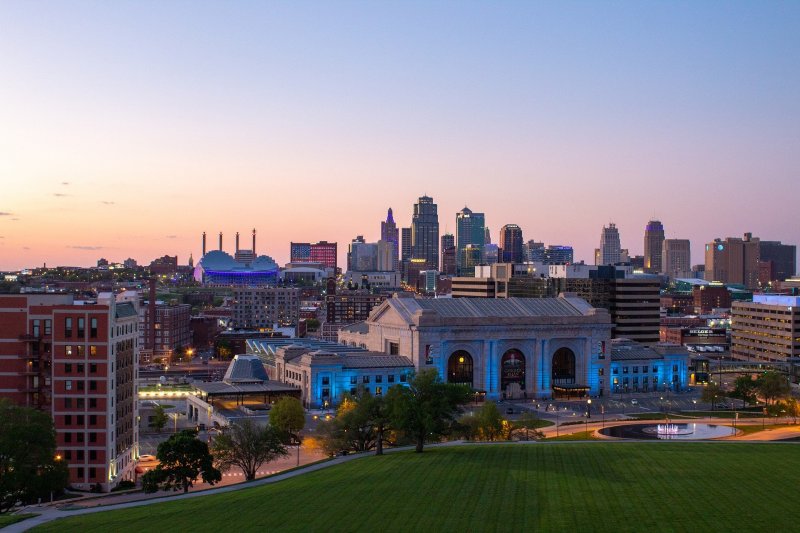 Explore the Sunflower State of Kansas
Kansas is undoubtedly a fascinating destination, renowned for its cowboy culture and links to the history of indigenous Americans. Readers can discover the must-see places, the exciting festivals, and guides to the delicious Kansas barbecue-style food. History enthusiasts will enjoy following the early pioneers' footsteps and visiting the Civil War sites. Spectacular scenery makes it a pleasure to be outdoors. The sunflower fields, after which the state is named, are a dazzling sight to behold. Kansas beef is served worldwide, and visitors can sample the most tender meat, slow-smoked for the best flavor.


6 May 2021
When Henry Perry first introduced barbecue to the locals of Kansas, he didn't think much of the food. He simply wanted to enjoy a delicious meal with the people around him. Soon, barbecue grew in popularity and so did he. He became known as the Father of Kansas Barbecue.
2 Apr 2021
On the western side of Kansas' Gove County are the awe-inspiring natural formations, Monument Rocks or the Chalk Pyramids. The establishment was developed millions of years ago when the city was underwater. Since 1968, it's considered a national landmark and world heritage site.