15 Jun 2021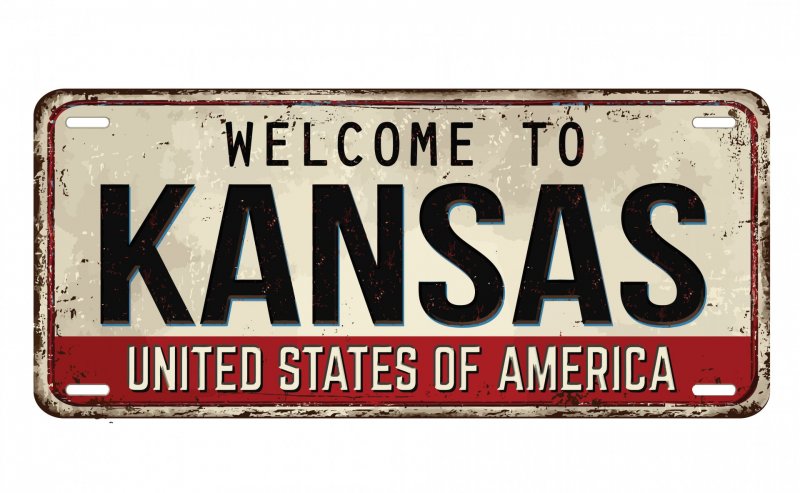 Planning a vacation is hard. There's just so much that you've got to do—organize hotels, find some fun things in the area, pack bags, figure out what you'll do for food…. The list goes on and on. If you're heading to a popular vacation destination, some of that list may get a little bit easier.
When you hear that someone's going to New York or Florida on vacation, a list of potential fun things to do probably occurs to you right away. If it's not a common destination, on the other hand, you may be at a bit of a loss. I mean, what is there to do in Kansas? Well, believe it or not, there's actually a surprising amount of things you can do in Kansas.
Old Cowtown Museum
Located in Wichita, Kansas, this open-air museum is sure to intrigue any history lovers. The Old Cowtown Museum carefully replicates Wichita and Sedgwick County in Kansas between 1865 and 1880.
Museum staff in full period dress can be spotted across the 23 acres of this museum, busily engaged in everyday activities like gardening, cooking, and tending to livestock. In fact, the museum operates similarly to a small Western town in the second half of the 19th century, including a blacksmith, a stable, a barber, and a saloon.
Botanica: The Wichita Gardens
Whether you're a horticulturist, a photographer, or would just appreciate the chance to stretch your legs, the Wichita Gardens are an excellent choice. This gorgeous locale in Sim Park has everything.
Elegant fountains decorated with carefully detailed statues, flowers in every color imaginable, and themed gardens such as the Shakespeare Garden and the award-winning Sally Stone Sensory Garden all grace Botanica: The Wichita Gardens. In addition, the garden also offers special programs for children.
Parrot Cove Indoor Water Park
Visitors to Garden City, especially those with kids, are likely to enjoy their time at Parrot Cove. This water park offers plenty of opportunities for adventure and fun. Designed to resemble a tropical lagoon, Parrot Cove features multiple pools, water slides, a snack shack, and more. It's not without good reason that Parrot Cove Indoor Water Park is the top-rated water park in all of South Kansas.
The Seelye Mansion
This is another spot that is calculated to catch the immediate interest of a history lover. The Seelye Mansion was built in 1905 for a doctor by the name of A. B. Seelye, who made a fortune in patent medicine. The house, which is built in the Georgian style, is almost entirely original.
Even the furniture can largely be traced back to the 1904 St. Louis World's Fair. The items that aren't original are from the remodeling done in the 1920s. The Seelye Mansion is located in Abilene, Kansas.
The Hollywood Casino
Whether you typically favor a brick-and-mortar casino or an online casino, the Hollywood Casino is likely to have something for you. This Kansas City casino offers free admission, a selection of 2,000 slot games, and your choice of 52 table games.
You won't need to worry about food, either—the Hollywood Casino features plenty of excellent restaurants. That said, this casino isn't necessarily the best fit for a family vacation. You won't even be allowed in unless you're at least 21 years of age.